---
Before any big purchase, it's always important to do your research first. That way, you'll know the specific choice you make is one that fits your own personal needs. This step is especially important when shopping for a new car, and our team at Henderson Hyundai is here to help you consider all your options!
Right on this page, you'll find our Hyundai car reviews. In them, you'll gain an in-depth look at the various Hyundai models and can figure out which Hyundai is best for your travels around Henderson, Nevada!
---
---
What You'll Find in Our Hyundai Car Reviews
In each of our Hyundai car reviews, we provide details about the specs and features that are most important to you. We cover the type of performance you'll enjoy, whether that's the highly efficient performance of a Hyundai sedan like the Sonata or the all-terrain performance you'll have with the Hyundai Santa Fe.
We'll also cover what you'll find inside each of our new Hyundai vehicles. This can range from high-tech systems like smartphone integration and the conveniently placed Heads-up Display to spacious seating that can also be used as extra cargo space.
Plus, we explain which safety features various Hyundai models offer and how they can assist while parking your car, merging on the highway, or driving around the crowded streets of the city.
---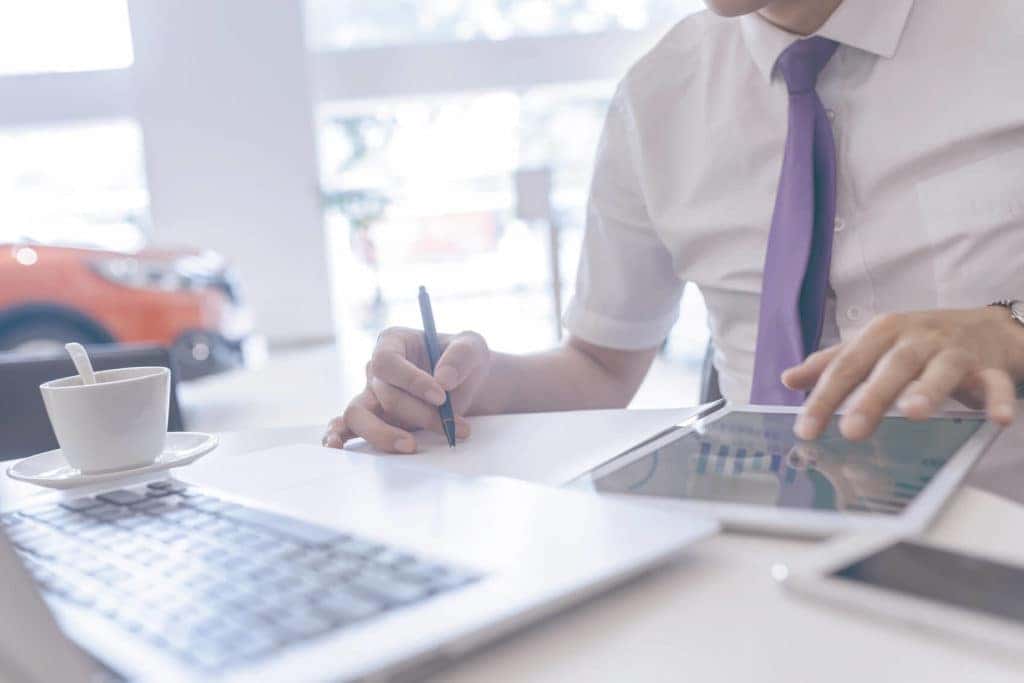 Utilizing Our Hyundai Car Reviews
These Hyundai car reviews are a great way to conveniently and quickly figure out the exact Hyundai you want. We all have different needs for our car, from certain capabilities to a particular amount of space, so these reviews are a great way to help you find the model that checks all those boxes.
Since we get right down to explaining the things you want to know, it will only take a few minutes to read through a review and gain a great sense of what that Hyundai model provides. With all our Hyundai car reviews right on this page, we make it convenient to do your research at your own pace and in your own time. Read a few reviews during your lunch break or while relaxing on the couch!
---
Discover Which Hyundai Is Right for You!
The research step of the car-buying process is truly fun. Now, with these Hyundai car reviews right here on our website, we've made it even easier and more convenient to find the new ride you want!
To get started now, read through our car reviews. Of course, the best research is firsthand experience. So, when you have a better idea of which Hyundai you want to drive around Henderson, NV, contact us at Henderson Hyundai to schedule a test drive!
---